OUR MEDICAL MISSION TEAM
Ever year the medical team visits Lascahobas to provide care in the urgently needed yet otherwise vastly inaccessible ophthalmology services to the community.  The team examines over 800 patients, distributes over 600 pairs of glasses and performs approximately 40 cataract and glaucoma surgeries. We have been fortunate enough through the continued support from donors such as yourself to keep this yearly mission a reality. Help us keep this tradition alive.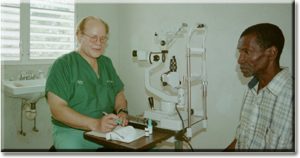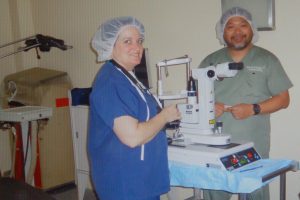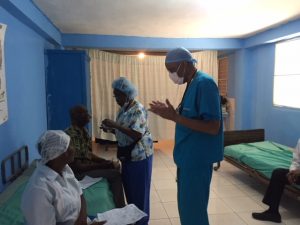 BOARD OF DIRECTORS
Founder Estelle Dubuisson and Vice President Calixte Jean-Pierre work with a talented team of professionals to accomplish FCLH's goals and mission.
JULIETTE CASIMIR,  LESLY CHERY, TERRI DALY, DANIELLE DESHOMMES, GARY DUBUISSON,   ELIANE SANDIFORD, BENITA SIMMONS, KHALID McCASKILL, KENNETH DESHOMMES
POSTHUMOUS:
JOSEPHINE ENGLISH M.D, LOIS RICHARDSON, JOSEPH WILLIAMS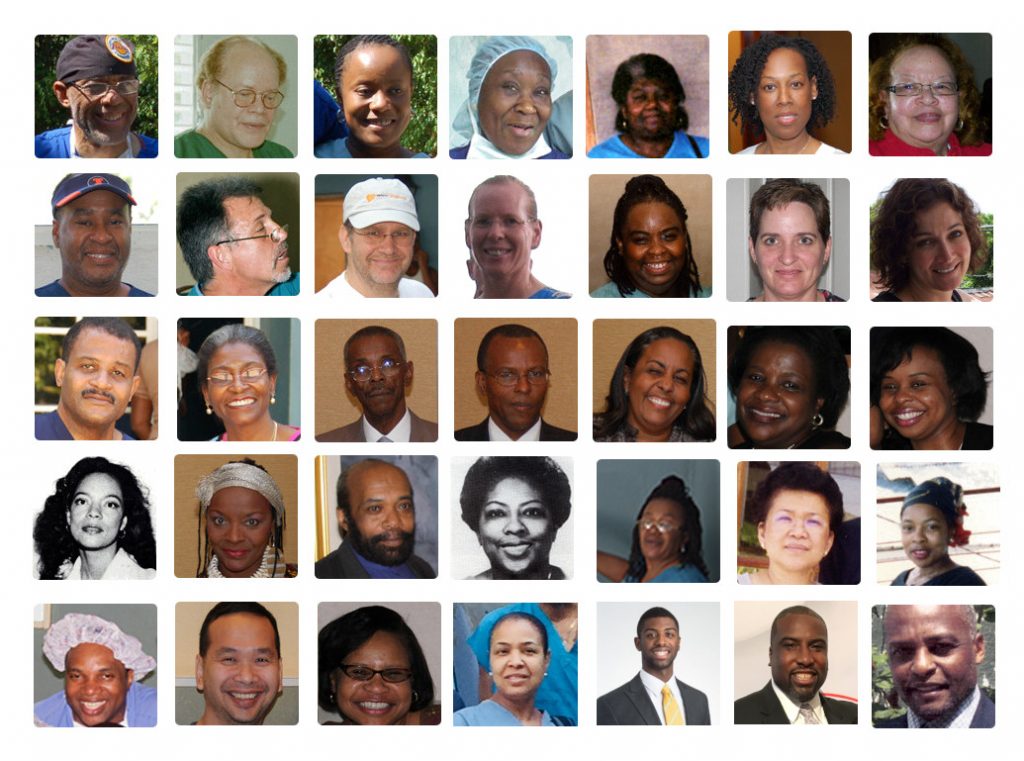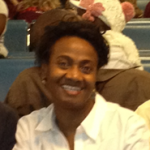 It was generous of FCLH to have developed a program that gives so much time and attention to the Lascahobasians. In their struggles and difficulties, FCLH is like a spiritual partner that God assigns to their lives. Read more "Marie Jasmine Pierre"